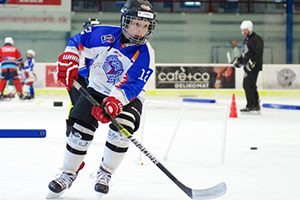 The focus of the two-day training camps is to improve individual player skills as well as to develop and improve skating technique.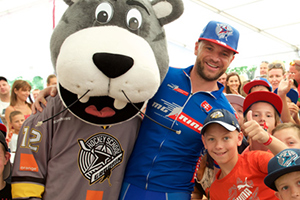 Is the biggest hockey school in Europe with attendance of kids from all over the world. During the last 3 years we had about 550 kids each year attending.
Hockey school for amateurs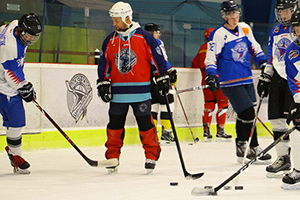 Hockey school for amateurs is geared for those who are aged over 18 years and want to experience the "real hockey week".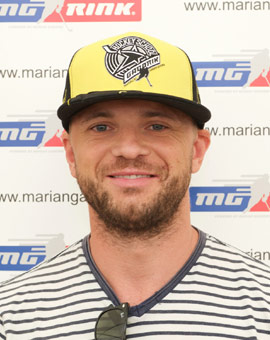 Marian Gaborik
Investor, executive manager and owner
Professional hockey player Marián Gáborík is currently playing for Ottawa Senators in prestige NHL.
Branislav Gaborik
Investor, executive manager
Brother Braňo is in charge of the arena, hotel and Hockey school as well.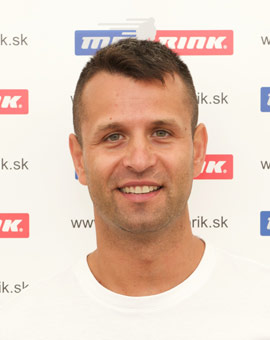 Michal Krupa
Manager of hockey camps
European scout for hockey club NHL, Montreal Canadiens. He is the holder of coaching license A+.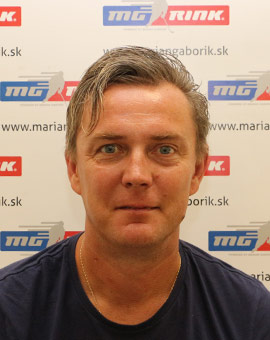 Patrik Zelenka
Head coach
Multiple Slovak cup winner with kids from elementary and high school classes. He is the holder of coaching licence A+.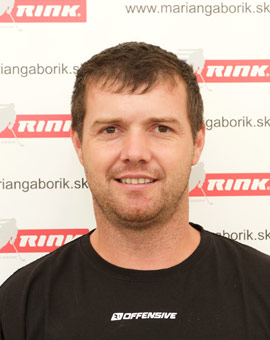 Peter Boláček
Head instructor
Instructor and teacher psychical education.
Important information for attendees of hockey camps
Method of payment:
After filling out your registration you will receive a confirmation email within 7 days. It will confirm your camp registration and information how to submit a payment. Deposit 200 Euro is for all camps except of Weekend school and is due within 7 days of registration confirmation. If you register of weekend school you must pay fully price.
Remaining balance jis due within 10 days of the begining of the camp via bank wire or cash.
Reservation can be cancelled up to 4 weeks prior to first day of the camp. Otherwise the deposit is non refundable but you can apply it towards another camps.
Note:
Don't forget to note sorting symbol which we will send you in your confirmation.
Bankové spojenie
Sberbank Slovensko, a.s.
Nám. Ľ. Štúra 16
911 50 Trenčín
BIC or Swift: LUBASKBX
Názov účtu: MG Hockey, o.z.
Číslo účtu: 1000213721/3100
IBAN: SK9831000000001000213721
Are you looking for transportation?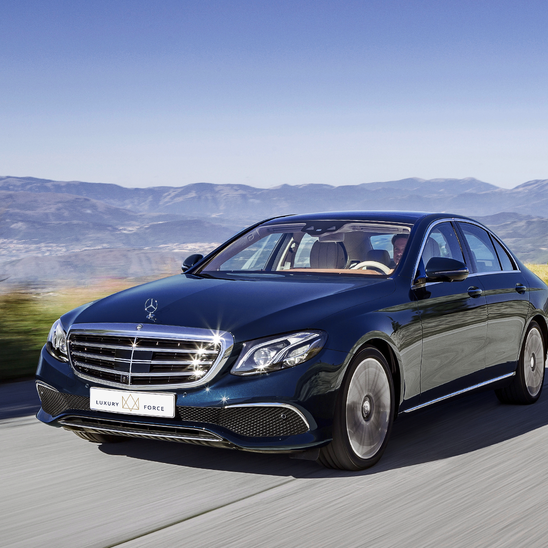 Comfortable transportation from airports in Vienna, Bratislava, Prague and Budapest. Prices include refreshments. Payments can be made with card inside the vehicle as well.

If you are interested you can reserve it here:
transport@mariangaborik.sk
+421 905 785 071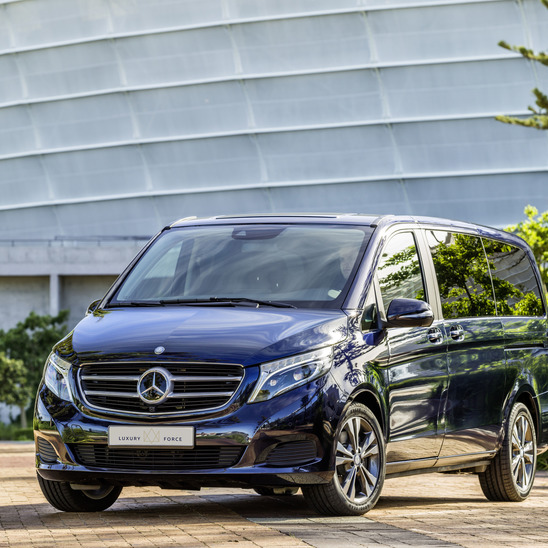 Partners of Hockey school of Marián Gáborík