Marian Gaborik's arena offers fitness center spread over two floors and aerobic area. The center opens at 7am and closes at 10pm. We offer modern fitness equipment - running treadmill, elliptical machine, stationary bike, stepping machine and many others. You can find equipment made by Technogym equipped by touch screed with Ipad technology. TVs, wi-fi and radio are available to be used during work outs.
Booking of group exercises and interval work outs
Please check out class schedules.
Reserve your spot ahead of time!
Opening hours
Mo – Fr: 7:00 am – 22:00 pm
Sa – Su: 8:00am – 22:00 pm
Contact
Cell phone:
+421 917 945 388
E-mail:
fitnes@mariangaborik.sk
Personal trainer
You can also find work outs with personal trainer at our fitness center.
More information.
Aerobic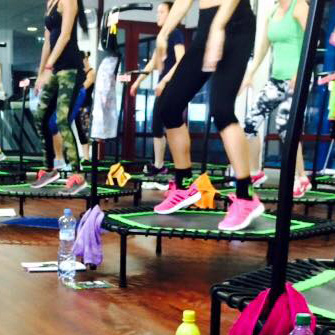 We offer variety of classes and interval exercises that you can sign up for.
More information.
Relax / Solarium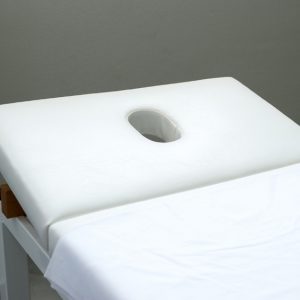 Part of our relaxing services are massages, tejping and physical therapy exercises as well as consultation with physical therapist.
More information.
Entrance Fee
There is no time limit on your visit. Prepaid card is valid one year after refilling. Deposit for the Season ticket (card) is 2 Euros.
GYM
Walk in 3,50 €
Student 2,80 €
Retiree 2,80 €

EXERCISES FOR GROUPS
Walk in 3,50 €
Student 3,50 €
Retiree 3,50 €

SEASON TICKET
1 mounth 35,00 € (Entry is unlimited)
10 Entrance 31,00 €
20 Entrance 58,00 €
50 Entrance 130,00 €
20 Entrance (Student, Retiree) 48,00 €