We were able to create a space for
relaxing services
in the
Hotel of Marián Gáborík
. All the services in the center are offered by professionall physioterapist Branislav Prokop.
He has lots of certificates and licences as a physiotherapist. He is also taking care of our players in Slovak national hockey team, he has 11 years experiences in sport rehabilitation and for 8 years he worked for private clinic – Sportclinic Bratislava with the specialization on sport traumatology. He also attended lots of international congresses about sport traumatology.

Solarium
We offer verticaly and horizontaly solarium.
Service offer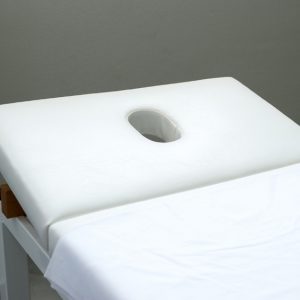 individual LTV (after the injuries and surgeries of shoulders, knees, ankles etc. with the usage of bos, trampoline, propriofoot, balance board, overball, fitballs, flexibar, pilates methods)
classic, reflex and sport massage
rehabilitation – physical therapy (ultrasonic, laser, electrictherapy)
technics of mobility, PIR, AGR (technics to improve movements)
testing and training deep stabilization system
application of kinesio tape and fixing tape
soft technics (relaxing of soft structures)
consultation with physiotherapist (e.g.: after injuries)
Contact
Cell phone:
+421 907 752 628
E-mail:
hotel@mariangaborik.sk